Featured Pet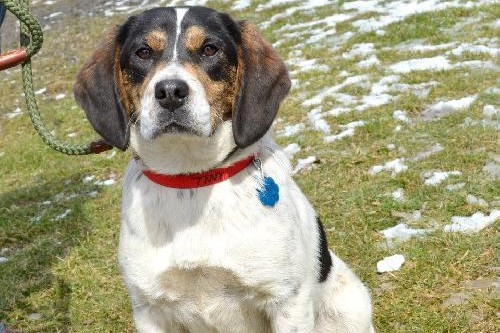 Learn more about adopting at the Friendship APL and view a complete list of our adoptable animals here!
Thanks for a Doggone Great Evening!
Thank you very much for making our 4th Annual Wags to Riches Casino Night such a tremendous success. We are so grateful to all of the wonderful people that shared the evening with us. Money raised from this event helps us save dogs and cats with illness and injury. Wonderful companion animals like Ziggy will get a new leash on life thanks to your amazing turnout. Unfortunately Dick Goddard was unable to attend due to his knee surgery, and he was sorely missed. But we would like to extend our most heart-felt thanks to Monica Robins for stepping in at the last minute to help make our event a success.
We are immensely thankful to Lorain County Animal Emergency & Specialty Center,
HKM Direct Market Communications, Brouse McDowell, Schlather Insurance Agency,
River Floors, Lorain National Bank, and WOBL & WDLW Radio for sponsoring our event. We also thank SoundProof Entertainment for providing DJ services, and Amherst Party Shop for providing the wine. As a nonprofit organization dedicated to the welfare of all animals, we are dependent on the generosity of businesses like yours. Let's not forget that this night would not have been possible without our great volunteers that spent many hours of their personal time doing everything from gathering great items for the raffles to working tirelessly at the event all evening. I sincerely hope that you all enjoyed yourselves and am already looking forward to next year!
Thank You!

Greg Willey, Executive Director
Click here to view a photo gallery from this year's event.