Featured Pet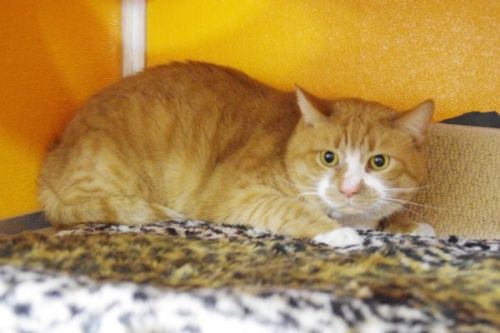 Learn more about adopting at the Friendship APL and view a complete list of our adoptable animals here!
Upcoming Events
Wine & Whiskers Fundraiser
Where: Cork's & Stubby's, 209 S. Main St. in Amherst. Valet parking available.
When Monday, April 7th from 6:30 p.m. to 9:30 p.m.
Cost is $35 and includes 8 Wine Tastings & Appetizers. Other wines and beers available at cash bar.
Click here to view our full listing of upcoming events!