Featured Pet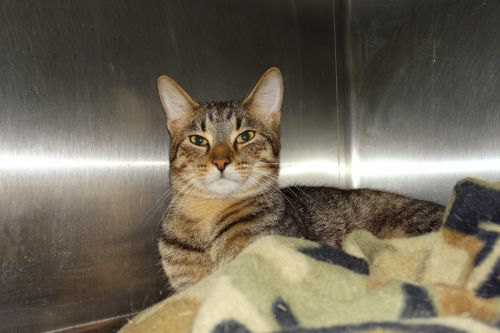 Learn more about adopting at the Friendship APL and view a complete list of our adoptable animals here!
Announcements
Free Felines! July 31st until August 3rd
Click here to read the full article!
Meet a Friend Social
Where: Friendship APL
When Wednesday, July 30th from 12:00 to 9:00 p.m.
Click here for event details.
Wheels for Wags Benefit Car Show
Where: Avon United Methodist Church (37711 Detroit Rd. Avon, OH)
When Saturday, August 23, 2014 (Rain Date 8/30/14) from 10:00 a.m. to 3:00 p.m.
Join Friendship APL as we host our annual Wheels for Wags Benefit Car Show. Come out and enjoy awards, door prizes, pet blessing, Avon K-9 Police demo, and more. Click here to view the event flyer for more information.