Featured Pet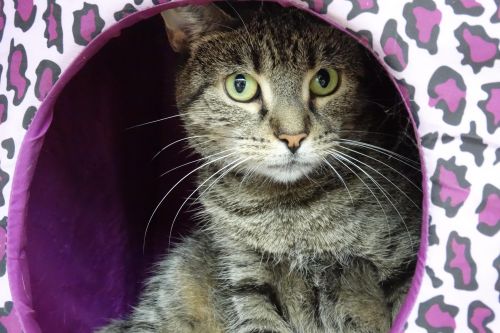 Learn more about adopting at the Friendship APL and view a complete list of our adoptable animals here!
Announcements
Flat Screen Raffle
FAPL is raffling off a 50" Toshiba Flat Screen TV on 9/20! The raffle tickets are $1 each. Tickets can be purchased at the shelter.
Donuts for Dogs (And Cats Too!)
Where: Elyria Dunkin' Donuts (994 North Abbe Road)
When: Saturday, September 20, 2014 from 1:00 p.m. to 4 p.m.
Click here to view the event flyer for more information.
Macy's Cat Adoption Event
Where: Macy's at Great Northern Mall (at the Origins Makeup Counter)
When: Fourth Saturday of each month from 12:00 p.m. - 3 p.m.