Featured Pet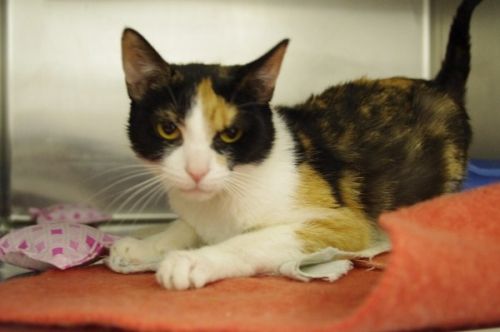 Learn more about adopting at the Friendship APL and view a complete list of our adoptable animals here!
Upcoming Events
Wine & Whiskers Fundraiser
Where: Cork's & Stubby's, 209 S. Main St. in Amherst. Valet parking available.
When Monday, April 7th from 6:30 p.m. to 9:30 p.m.
Cost is $35 and includes 8 Wine Tastings & Appetizers. Other wines and beers available at cash bar.
Pictures with the Easter Bunny
Where: The Grateful Dog Bakery (31966 Center Ridge Road, North Ridgeville)
When Saturday, April 12 from 12–3 and Sunday, April 13 from 12–4
No appointment needed! The Grateful Dog Bakery will be hosting a photo session with Peter Cottontail. Sunday's photo session will benefit the Friendship APL. Click here to view the flyer for full details!
Click here to view our full listing of upcoming events!