Featured Pet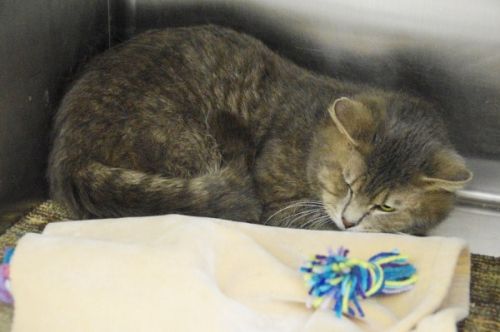 Learn more about adopting at the Friendship APL and view a complete list of our adoptable animals here!
Announcements
Pawz to Shop Craft Show
Where: Friendship APL
When: Saturday, November 1, 2014 from 11:00 a.m. to 4 p.m.
Admission is FREE but a donation of cat food or litter would be appreciated.
Fall in Love with FREE Felines*
Click here for details.
*Adult cats over 1 year of age.