Featured Pet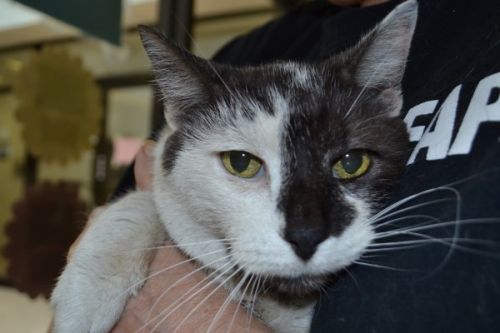 Learn more about adopting at the Friendship APL and view a complete list of our adoptable animals here!
Upcoming Events
Wags to Riches Casino Night
Date: Saturday, February 15, 2014
Location: Toms Country Place, Avon, OH
Time: Doors open at 6:30 p.m.
Admission: $80/ticket
You and your sweetheart will enjoy a romantic dinner, cocktails (included) and live music while ensuring our animals receive the care they so desperately need and deserve. We have a wonderful array of prizes available to win in our Vegas style Casino and Pick-a-prize raffle. Click here to purchase your tickets online today! Click here to view our 2014 Sponsorship Sheet.
Click here to view our full listing of upcoming events!